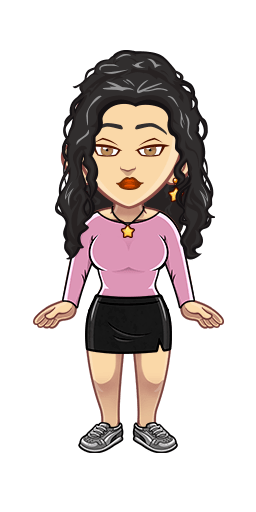 Buraco Badges
40/1130

A good start

Your first victory

No one can stop you

Win 100 games.

Unstoppable

Win 1000 games.

Cleaning

Get 10 natural cansatas.

Deep clean

Get 30 natural canastas.

Like flashes of gold

Get 100 natural canastas.

Skyscrapers

Win 5 rounds with all canastas.

Prince's straight

Make a royal canasta.

Queen's straight

Make 5 royal canastas.

Palace straight

Make 20 royal canastas.

Straight to the sky

Make a canasta ace to ace.

Tower of Babel

Make a canasta of each suit.

Gravedigger

Go out and win 10 times without your rivals using the dead pile.

Taking the deck!

Win taking only fro the deck.

Pickpocket

Take a pile of more than 10 cards.

Taking out the rubbish

Make a dirty canasta 10 times.

Only in danger

Win 5 times without having picked up from the dead pile.

Grand champion

Win by more than 1500 points.

Victory by KO

Win by more than 1500 points difference.

Flock of ducks

Make a canasta of wild cards.

No mercy

Win 5 times without your rivals being able to make a canasta.

The three amigos

Win with only three of a kind.

Red dawn

manage to get all the red threes 5 times.

The first in front

Make 10 direct canastas.

What a pair of twins

Make 2 canastas of the same suit 20 times.

Level up!

Reach level 10.

Making now better

Reach level 30

Can't do better!

Reach level 100.