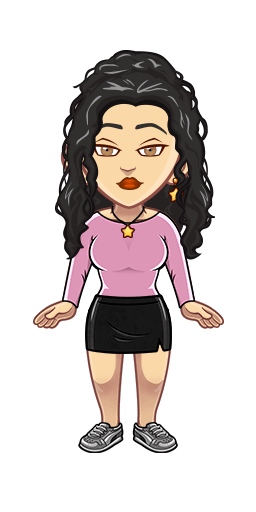 Social Badges
100/450

Let the whole world know!

Connect your account to Facebook.

Profile completed

Complete your player profile.

Picture album

Upload 20 photos in any album in your profile.

Faithful to one place

Connect 7 days in a row.

Immovable

Connect 15 days in a row.

Better accompanied

Add your first friend.

Do not disturb!

Add a player to the blacklist.

Shopping

Purchase an article at the store.

Shopaholic

70 articles in the wardrobe.

Joke articles

Dress your avatar with "crossed eyes", "missing teeth" and "toucan nose".

In fashion

Change all the articles on your avatar.

Full mailbox

Receive 10 messages.

First game played

Play a game of any type.